---
CRC News -
---
Congratulations to CLEPO and to the people of Suffield and Southwick
Tonight, (11-16-2015), before a crowd of concerned citizens so numerous that the meeting had to be moved to the Senior Center, the Zoning and Planning Commission of Suffield voted to NOT amend the wording of the town rules governing sand pits. Many people spoke against the amendment and no one for it. A member of the Committee offered the hope that they would re-earn the trust of the town going forward.
CRC congratulates CLEPO and the citizens who wrote letters to the Commission, attended the Commission meeting, and spoke out.
See the CLEPO Site to learn more.
Message from CLEPO
Proposed Amendments to Mining Regs Withdrawn
After much public comment in opposition to amending the current zoning regulations regarding mining in Suffield, the ZPC unanimously voted to withdraw the application!!!

Thank you to everyone that came out tonight and sent letters. Your voice really does matter and has made the difference!

We hope you will continue supporting this fight, it's not quite over yet. Please consider making a donation of any amount towards our ongoing legal fees. We are winning, we can't stop now!

http://www.clepo.org/donate1.html
Some of our Events . Hover over picture to stop slideshow.
---
All Meetings are held at The Cove - 90 Point Grove Rd, Southwick, MA
Click here for an interesting Video entitled
"Reflections on Congamond Lakes - Southwick, Massachusetts. An oral history."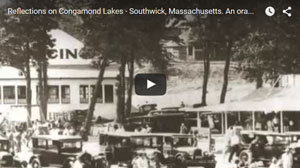 North Pond Land Acquisition Project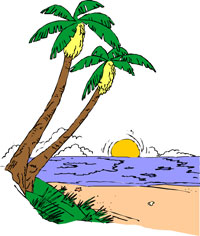 CRC Winter Vacation - 2016
Feb 27 - Mar 5, 2016
Punta Cana
Dominican Republic